About Us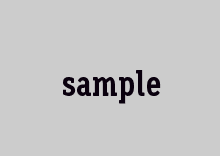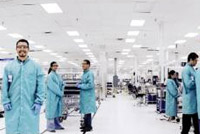 The ANAND Group is standing tall on an experience of over 40 years in the medical equipment manufacturing business. In these years, the ANAND Group through its group companies has generated tremendous brand preference and customer loyalty in their respective areas.
ANAND MEDICAIDS PRIVATE LIMITED, one of the group companies, is the leader in manufacturing and export of suction equipment across India and the world since 1969. The Brand 'ANAND' is popular with all major hospitals in India and is exported to more than 30 countries worldwide. The other group companies are actively and successfully engaged in various other fields, such as dental equipment and materials for dental clinics and laboratories, surgical equipment and dental training solutions.
The ANAND Group, which collectively boasts of decades of experience and goodwill, understands and stands by the principles of business ethics, innovative products, timeliness and customer satisfaction. And this has made us the most trusted name in the industry.
Continual innovation and high standards of quality have been the driving factors behind the company's phenomenal growth and success. The company's production and quality standards are supported by certifications from the leading evaluation agencies. Anand suction equipment was the 1st company to be awarded the ISI Mark in 1985. The company was the 1st company in India to be awarded the CE & ISO 9001:2008 and ISO 13485:2003 certifications for Suction Units.
Please visit our company websites to know more about products and services.
WHY CHOOSE US